Have you been accused of a crime in Florida? You need to secure elite legal counsel right away. At The Walker Law Firm, our Florida criminal defense lawyers are dedicated to helping people who are in need of solid criminal defense representation.
STRENGTH. TRUST. EXPERIENCE.
Our criminal attorneys are ready to work with you to ensure you get the strong defense you need and at a reasonable cost. This starts with offering a free consultation, where we can listen to your story and evaluate what your defense would entail. Then we can be upfront with you about what the cost for our services would be.
"Mr. Foye was the best choice that I could of made. He worked around the clock on my case from the first phone call he got about my situation. He went above and beyond for me. He was able to accomplish things that i was told wouldn't be possible."
Trusted. Experienced. Local.
Rely On US For Cases Involving
Violation of Probation
Misdemeanor and Felony Offenses
Assault and Battery
All Drug Offenses
DUI & Other Traffic related Crimes
Burglary
Dealing in Stolen Property
All Theft Offenses
Weapon Offenses
Games Offenses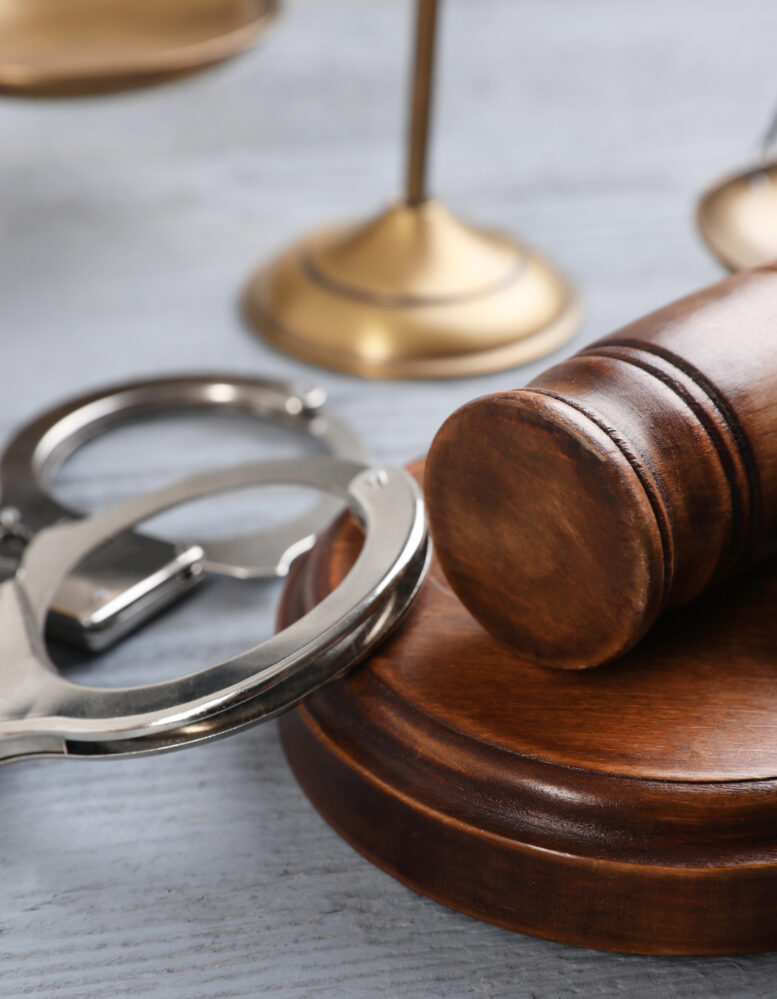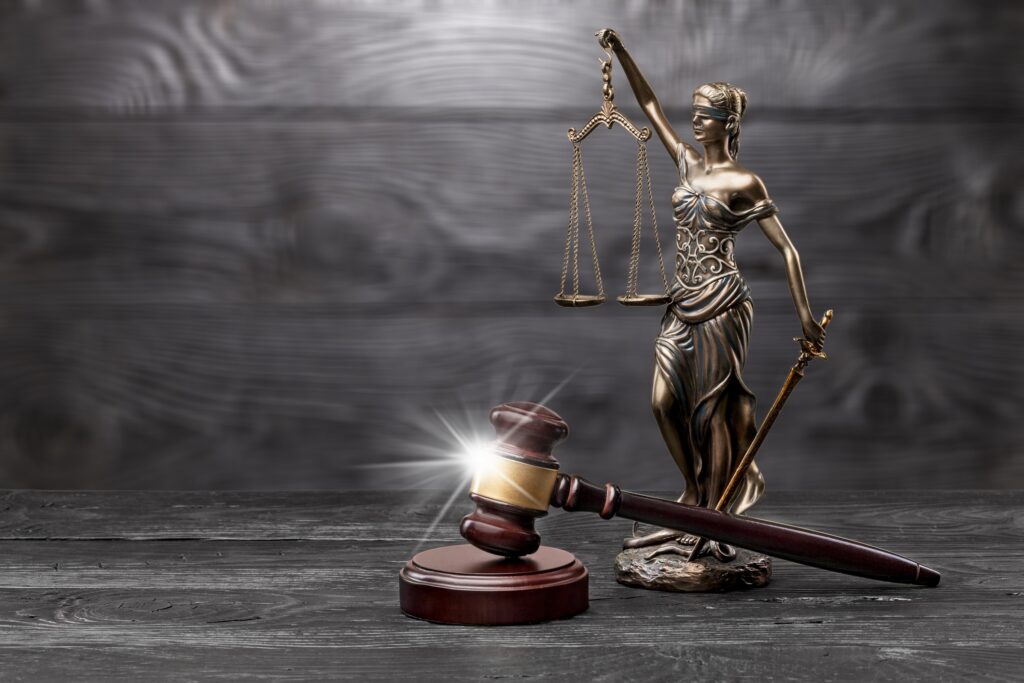 TRUSTED. EXPERIENCED. LOCAL.
Don't Settle For Less.
WE GET RESULTS.